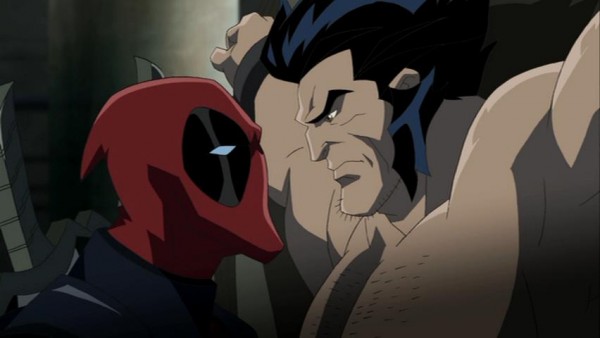 X-Men Origins: Wolverine was really in 2009, but only this week have we been treated to a design reel showing all the variations of Deadpool considered for the film.
Amalgamated Dynamics Inc., the visual effects company tasked with nailing down the Deadpool character design, has released the reel on Youtube through their Studio ADI channel. It features 82 different versions and looks for the Merc with a Mouth (or without, in the case of the film). The official video description reads:
"Here, in quick succession, are 82 variations on Deadpool. It was our job to satisfy the many creative voices on the show, from director Gavin Hood to the Producers and Studio, so we generated a huge selection of artwork from complete direction changes to subtle variations like tweaks to eye color. This is why having a design phase at the start of preproduction is so valuable. We'll never satisfy everyone with a design, but an exploratory like this lets us consider the options."
Check out the video directly below and let us know what you think; was there a design in there that you preferred over the final one used in the film?