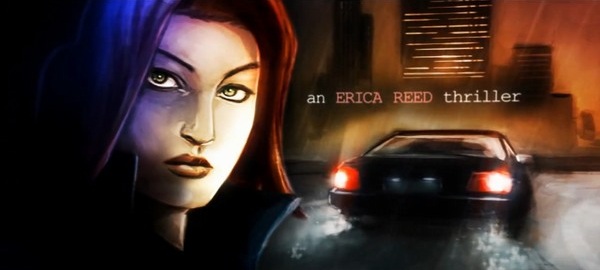 Reverb Publishing and Phoenix Online Studios are pleased to announce that the second installment to the Cognition: An Erica Reed Thriller series will be released on January 30, 2013. Episode Two: The Wise Monkey furthers the story behind the death of FBI agent Erica Reed's brother. As another serial killer case emerges, Erica risks losing another person dear to her. Let's hope she isn't too late.. again.
Phoenix Online Studios made available screenshots of the next installment as well as a YouTube video to catch the development team in all of their glory. Take a look at the new assets below and let us know your thoughts of "The Wise Monkey".
If you like what you see, hop on over to their Steam Greenlight Page to vote them up. In related news, Episode One: The Hangman will be made available on the AppStore for iPad in January 2013.