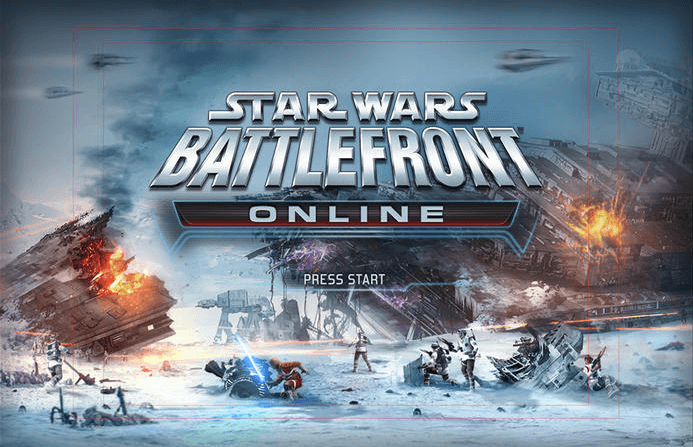 Star Wars Battlefront was one of those series that was destined for greatness but who's life was unfortunately cut short for some reason.
As much as we would of like to of seen Star Wars: Battlefront 3, let's face it the time has been well overdue, the last news we heard on it dates back to 2008! But if everything had gone to plan, it may not have been the only Battlefront game to of been released.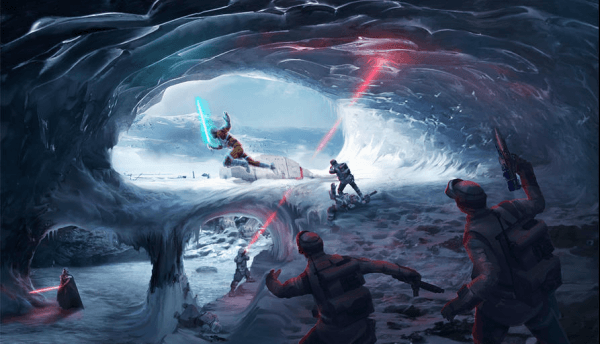 Star Wars: Battlefront Online was to be the next instalment in the series, however it was cancelled before it was even announced. Resident Evil: Operation Raccoon City developers Slant Six was said to be working on the game since 2010 for PlayStation 3 and Xbox 360.
Concept art from game has since been leaked, showing off familiar locations, weaponry and vehicles.