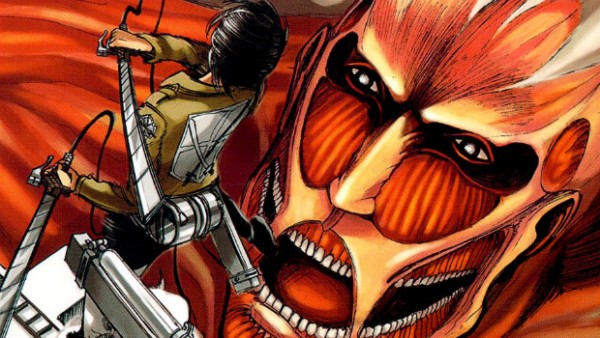 Some unfortunate news has struck the upcoming live-action film adaptation of manga series Attack on Titan. After some internal disputes regarding the script for the film, director Tetsuya Nakashima has quit the project leaving the film's future in limbo.
Toho the films production company has delayed the film to a vague release in 2014. This is surely disappointing to fans expecting to see the Attack on Titan live-action film in its original release of Fall 2013. Thankfully though there will be an anime adaptation beginning in Spring 2013.
What do you think of the live-action Attack on Titan film being delayed? Let us know in the comments section below.