Two new skins are available for purchase this day at your local Riot Store! Arclight Varus gives us a glimpse of what he may have appeared to be before his demonic transformation. While it is sad such a champion has succumbed to evil temptations due to the loss of his family, at least we can imagine the goodly power that once embedded this man's soul before it was pierced by darkness. This skin can be purchased for 975 Riot Points.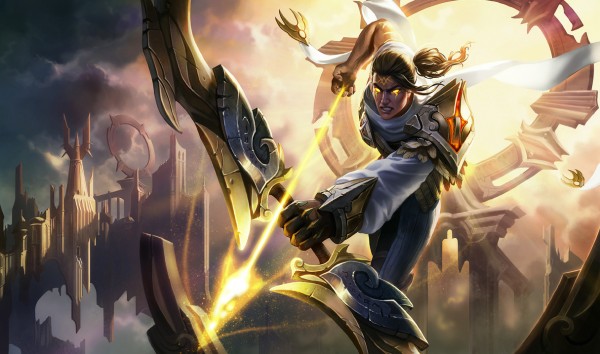 Next up is the skin for Eternum Nocturne. Considered to be the collection of all future nightmares, Eternum Nocturne has been bidding his time to enter the Fields of Justice. Featuring a combination of biological and technological themes, this being can rip through realities to pierce opponents with deadly blades. Be careful, those that pick up this skin for 1820 Riot Points mean business. Jungling will never be the same…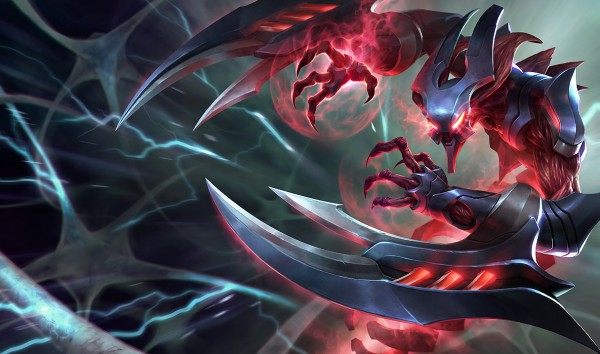 Log on to your summoner account to take advantage of these new skins or download League of Legends (here) to get started.