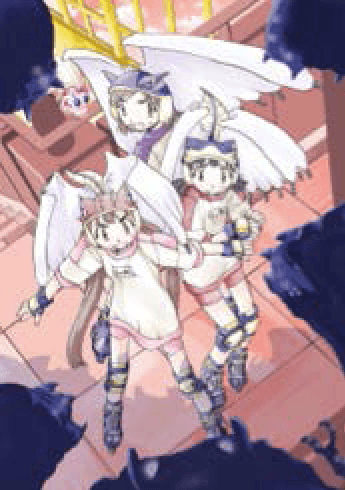 Our friends over at Hanabee have recently announced that they've licensed the Alien Capturing Anime, Alien Nine. The Anime is based off a Manga by Hitoshi Tomizawa, and had an OVA release back in 2001 preceeding this release to come in the future.
The series' premise is listed as thus –
The Alien Part is in charge of the capture and maintenance of the many rogue Aliens that wander on to the grounds. But to capture those aliens you needs the help of one. Known as a "Borg", this symbiotic life form offers the ability to protect, incapacitate and ultimately capture other aliens for compensation for being able to feed off them…by licking their back.
Be sure to check out the Official Hanabee website for more info.