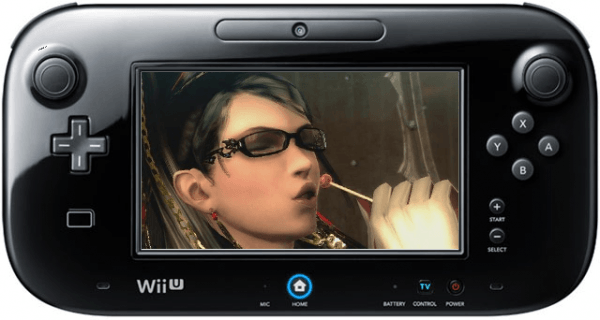 And today marks the launch of the Nintendo Wii U console over in the North America region of gaming. Nintendo and other retailers have held numerous launch parties for the launch of the device and many millions of fans have been recorded as participating.
At the official Nintendo World store in the U.S, Reggie Fils-Aime was seen giving a live talk to fans to celebrate the launch of the console. The Wii U Facebook page has some pretty good shots of the event, so you should definitely check out the link here.
Do you have your Wii U yet? What are your thoughts on the device?
#WiiU has officially launched in the U.S. This is how U will play next! pic.twitter.com/H3q8uLNd

— Nintendo of America (@NintendoAmerica) November 18, 2012