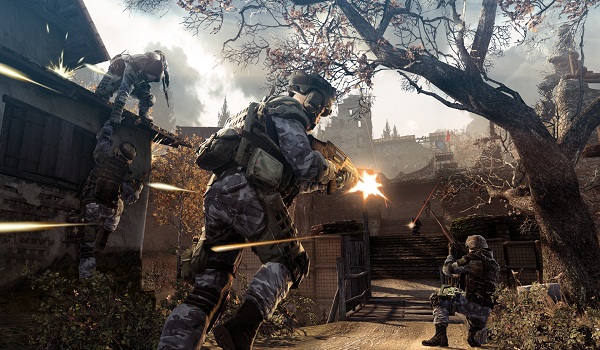 An online free-to-play shooter by Crytek, Warface is set in the not-so-distant future where battles occur daily and wars that span some of the hottest locations in the world are in full effect. With localisation for other countries currently in the process of occurring, Russia has blitzed the numbers itself and single handily racked up a total of over 5 million registered users.
"Reaching the five million registered users mark speaks volumes about the quality and appeal of Warface," said Vladimir Nikolsky, the Vice President of the Mail.Ru Group Game Division. "With a combination of first-class visuals and gameplay that is second to none, Warface stands out from the crowd and promises to attract even more attention from players in the future."
Warface focuses more on what a player can do for their team rather than what a team can do for the player. Delivering fast-paced combat (think a mix between CoD and Crysis) and fairly stunning visuals, the game has also received an award for "Outstanding Achievement by Companies in the field of IT and Digital Communications"; the Runet Prize.
Soon players from Western Europe and North America will be able to join the fight as the game is localised for that region. Running on CryEngine 3 and showing off exactly what Crytek can do in the realm of competitive online shooters given the freedom, Warface looks set to make a similar impression across the globe as it has so far in Russia.