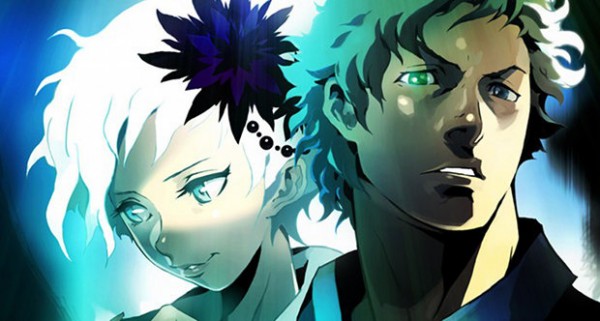 Following the success of Nine Hours, Nine Persons, Nine Doors, Rising Star Games has released Zero Escape: Virtue's Last Reward to Australia and New Zealand.
Rising Star Games took a risk by localising Virtue's Last Reward's predecessor to America, but fortunately it was met with great success. Now the crime and text-based adventure game can be experienced outside of the US, with the Australian and New Zealand release coming today, soon after the UK release.
The game features 3D rendering for the 3DS, multiple endings and an array of plot twists and engaging story, all of which were praised by critics. Virtue's Last Reward is also available for Playstation Vita.