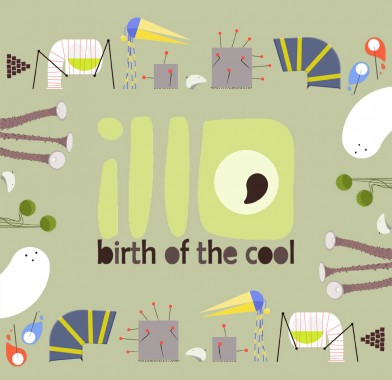 If you are a fan of interesting and different action puzzle adventure games then illo – birth of cool is right for you! Thought up by Luca Eliani, Disney's premier Italian voice actor and an artist, illo is a fantastically different game with dream-scape environments, bizarre creatures, and a great adventurous feel to it.
Luca has joined forces with Raylight studios, and together they are seeking to raise the start up money to create this game though Kickstarter. Luca Eliani had this to say about the game:
"The world of illo is a departure from anything you have ever seen before in a videogame. It is outlandish, nightmarish, colourful and spirited. Players of any age will be able to play illo at anytime, anywhere and Kickstarter presents us the perfect route to bring such a unique IP to market. illo is a game that everyone can play, and through Kickstarter, we want everyone to help us make it."
The game promises to be quirky and different from others, and it will certainly have that little cartoon-y feel to it. The game will be available on Android and iOS, and the design and gameplay seems to reflect that medium brilliantly.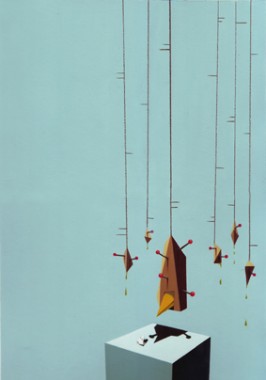 If you want to donate to the Kickstarter for the game, the minimum is $1 and they are looking to reach a goal of $270,000 by December 3, 2012. But every bit counts and if this looks like the sort of game that you'd be interested in then head over to their Kickstarter page and give what you can!