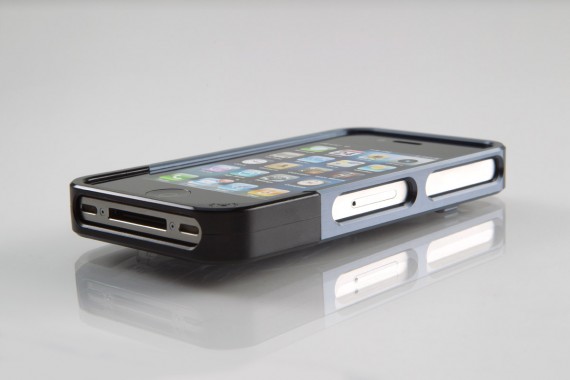 Rokbed announced the release of their latest case. The Rokbed Fuzion+ brings the best of both worlds of their two most popular iPhone cases in one sleep package.
The Rokbed Fuzion+ features the CNC machined aircraft grade aluminium case with a polycarbonate lower frame with the mounting capabilities of the Rokbed V3 case. More than 90% of the case is sourced from recycled material. There are a wide variety of mounting accessories that can be purchased including a belt clip that includes a bottle opener, tripods, magnet inserts, and more. The Rokbed Fuzion+ comes with a RokGuard screen protector, a wrist lanyard, anti slip pad, and a powerful rare earth magnet for mounting your case on metal surfaces.
The Rokbed Fuzion+ is available for $99.00 USD and comes in Gun Metal, Matte Black, Night Camo, Orange, Natural Aluminium, Red and Pink colour options. Check out the case here.