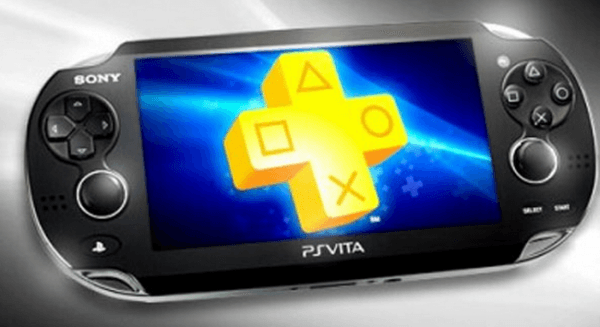 Today Sony announced when the PlayStation Vita will be given the premium membership program PlayStation Plus and thankfully that day isn't too far off. The company is planning on launching the PlayStation Vita Plus on November 19th with the version 2.0 firmware update.
To kick off the PlayStation Plus on the Vita they are offering a number of free games in the Instant Game Collection such as Vita: Uncharted: Golden Abyss, Jet Set Radio HD, WipEout 2048, Gravity Rush, Tales From Space: Mutant Blobs Attack! and the PSP title Final Fantasy Tactics.
The company is also planning on upgrading the online cloud storage up to 2GB, upgrading the web browser and adding a few new little tidbits to the Vita with this update. Check out the video below for a few more details and prepare to download a number of great games if you are already a Plus subscriber.