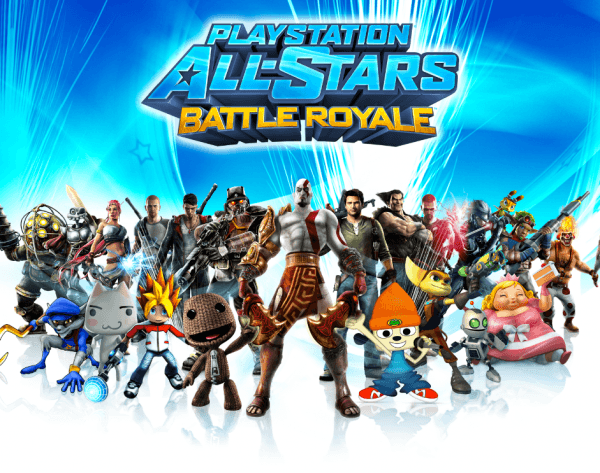 PlayStation Australia is running a 20 day competition over Facebook and is giving away PlayStation 3s and PlayStation Vita All-Star Prize Packs. They are looking for Australia's Ultimate All Star and that person will be winning a fantastic PlayStation Experience Day.
Players will need to use the new PlayStation All-Stars app on Facebook and pick their favourite character. Every day, they will compete against 19 rivals for points and every friend they recruit or witty comment uttered in battle will net them extra points. The Ultimate All-Star will be the player who earns the most points after 20 days.
Check out the app here.