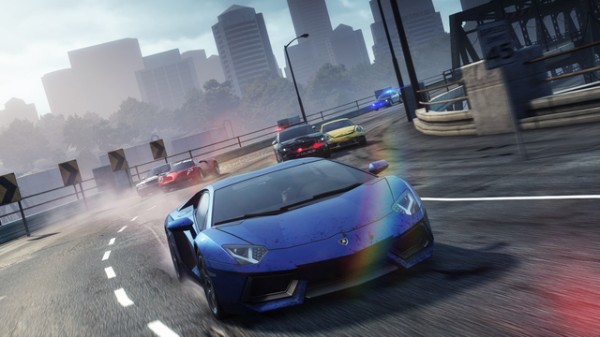 Unsure about Need for Speed: Most Wanted? Want to give it a test spin before making that final plunge? Well now you can as EA Games have released a demo for the game onto the Xbox Live Arcade Marketplace and Playstation Network for free download.
Along with the announcement and launch of the Need for Speed: Most Wanted demo is the trailer for said demo, which you can see below. If you can't make your mind up after playing the demo why not read our review of the game here for a little bit of extra insight?
Be sure to let us know what you think of Most Wanted and it's brand new demo in the comments section below.