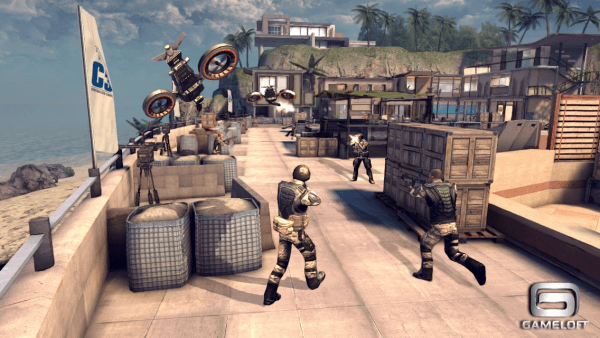 Shooter games are one of the most popular genres, and Modern Combat is arguably one of the most well made apps for the iOS. Modern Combat 4: Zero Hour is the newest installment set for release, where you are set up against a rogue private organization.
I had a chance to play a few missions of Modern Combat 4, and it is damn addictive. It improves on the graphics and physics of old Modern Combat games, and even though the controls do take some getting used to, and sometimes this will cause you to blunder in high pressure situations, but after a while you do end up getting used to them and adjusting.
Modern Combat 4 certainly follows in its predecessors' shoes and is one of the most genuine looking and feeling shooter games on the iOS device. It's the sort of game that would be best played on the iPad, so that you get more room to control, you can see enemies better, and you get more of a feel for the game.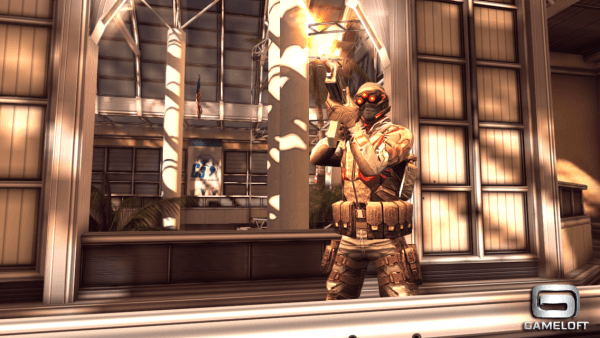 The storyline of the game does seem more interesting than what most would expect from a shooter though. It starts with you storming the beach because a group of mercs have taken some politicians hostage at a conference. As the missions go on you actually get to play as the leader of the mercenaries, which provides an interesting flip on the situation and gives those with evil streaks (like me) a chance to experience the other side of things.
Often it is a case of being in an environment, ducking behind cover and taking out however many enemies there are in the area, then going on to the next area. It doesn't pose much of a challenge, but that was in the beginning, and it will probably become more hectic as the game progresses.
Although I only tried out the campaign mode, the multiplayer mode will be just as prominently featured as it was in the previous game. Except even better, since Gameloft are ensuring that hacking will be a far harder task straight from the day of release.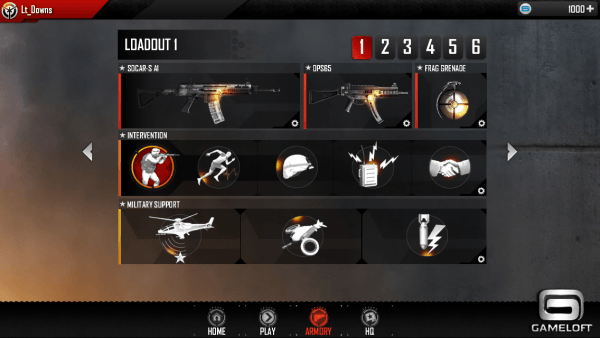 This is definitely a game to look out for if you're a fan of shooters and don't mind giving them a go on a mobile device.
Keep an eye out on the site for more information about Modern Combat 4: Zero Hour as it comes out.