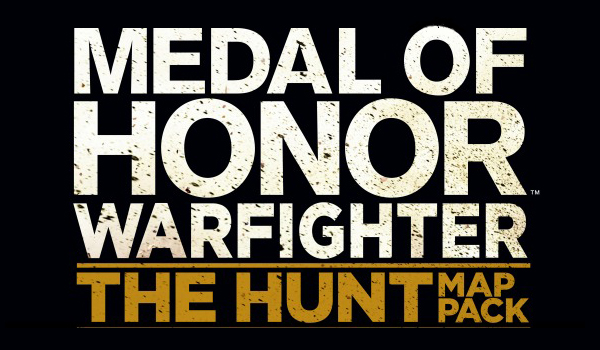 EA has just released a flyover trailer for the Medal of Honor: Warfighter – The Hunt Map Pack. The Hunt Map Pack is known in the U.S. as the Zero Dark Thirty Map Pack, to cross-promote Kathryn Bigelow's upcoming film of the same name, of which the maps included in the pack are inspired by.
The pack includes the Darra Gun Market and Chitral maps; both are set in Pakistan, with Chitral being the Northern most region that borders both China and Afghanistan. Darra houses many gun machinists and back alley store-fronts, while the Chitral map features what many believed was one of multiple impenetrable compounds owned, and/or used, by Osama Bin Laden in his hiding. This DLC map pack is available to those who have purchased the Limited or Deluxe editions of Warfighter at no extra cost.
For those who bought the regular edition of Warfighter, the DLC will still become available to you the week of December 17th, to coincide with the release of Bigelow's Zero Dark Thirty. It will cost $9.99 USD (800 Microsoft Points). For more incentive, a dollar from each map pack purchase will be donated to charity as part of EA and Sony's Project Honor campaign.
To watch the flyover trailer of the two new maps, view the video below!