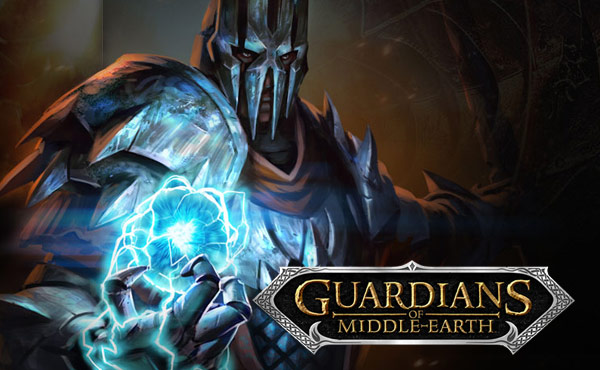 In Guardians of Middle-Earth, players can take on the role of one of over 20 iconic characters from the immensely popular franchise, Lord of the Rings. Up to 10 players can battle it out in intense competitive multiplayer arenas while forming unlikely alliances between hero and villain, with characters like Sauron, Gollum, Legolas and Gandalf being just a few of the available cast. The game itself, even though not yet released to the public has begun to unveil tutorial videos for those hoping to get the most out of their personal experience.
This particular iteration talks about the use of shrines in-game and the positive buffs that they provide for your team; also touching upon the powerful neutral creatures that inhabit each arena as well as how to effectively use the terrain to your advantage.
The next tutorial focuses on individual character classes and is due out shortly. A tie-in for the soon-to-be-released movie, The Hobbit: An Unexpected Journey, Guardians of Middle-Earth is available on December 4th 2012 in retail form (PS3 only) or digitally on the Playstation Network and Xbox Live.