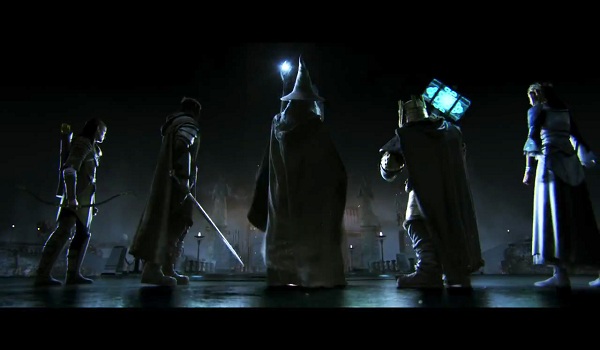 Two new playable-characters have been revealed for the game, Guardians of Middle Earth. Thrain is a good tanking class that also features lots of versatility with his ranged and magic attacks. While on the other hand Gothmog is a purely offensive class with brutal abilities and a focus on high damage output at close melee range.
Guardians of Middle Earth lets players battle it out in different maps based loosely on Tolkien's universe. Assuming the role of one of over twenty playable heroes and villains from the well-known franchise, players can also team up with one another for jolly cooperation against an enemy. With each character featuring skills and abilities unique to their class, tactical depth is at the fore front of the game.
Guardians of Middle-Earth will be available on December 4th 2012 in retail form (PS3 only) or digitally on the Playstation Network and Xbox Live.