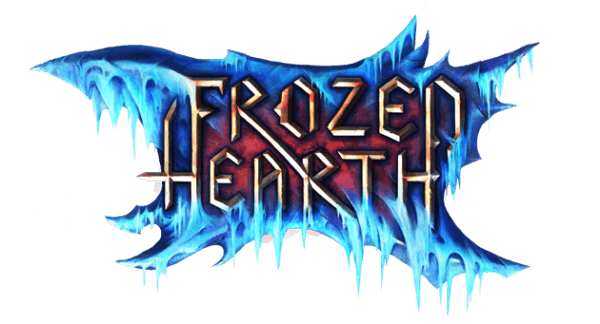 Basking in the glorious city of Sydney, Epiphany Games and Immanitas Entertainment are getting pumped for their upcoming release of Frozen Hearth on November 29th! Frozen Hearth is a real-time strategy title that encompasses a few twists to surely make it stand out from the rest of the genre. Adding more strategy to the game, the developers took incorporate a system of checks and balances that disallows the player to enhance certain units/armies to their full capacity. This twist will make players constantly check units to see the advantages of upgrading abilities from one unit to another to gain an effective combination.
Gone is the rock, paper, scissors style of playing – work with your own idea for a strategy instead of playing for timing.

(Epiphany Games)
Check out the screenshots and teaser trailer below to gets the chills of an innovative RTS title. If you like what you see, head over to Steam's Greenlight section to vote Frozen Hearth up!
[nggallery id=508]