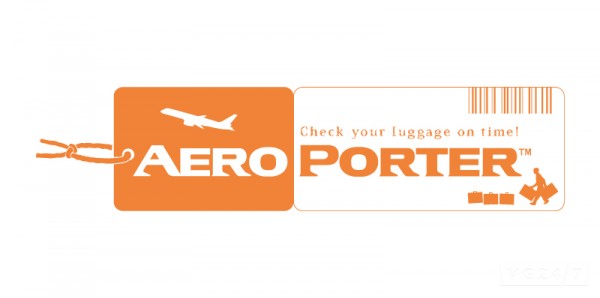 Fans of the wonderful Professor Layton series should be interested in another game from the same company.  The news from Level-5 International America is that their game Aero Porter will be gracing the North American and European markets at the end of the month.
Aero Porter combines simulating running an airport with puzzle solving by designer Yoot Saito of Seaman, The Tower, and Odama fame.  Aero Porter was first released back in Japan in the multi-game pack GUILD01 and will be the second game of that pack to be making the journey to the North American market.
Designed to be fun and enjoyable for players of ranging ages and skill levels, the game features gameplay varying from sorting luggage by color, to ensuring planes leave on time, to earning money that can be spent increasing passenger limits to get more and more flyers.  As an added bonus players can customize their planes with different colors and patterns, which can be shared through StreetPass.
Aero Porter will be available on Nintendo 3DS for $4.99 (€4.99 / ₤4.49), in the North American and European Nintendo eShop on November 29th, 2012.  Be sure to check out some of the screenshots in the gallery below to get a glimpse of what else the game will include.