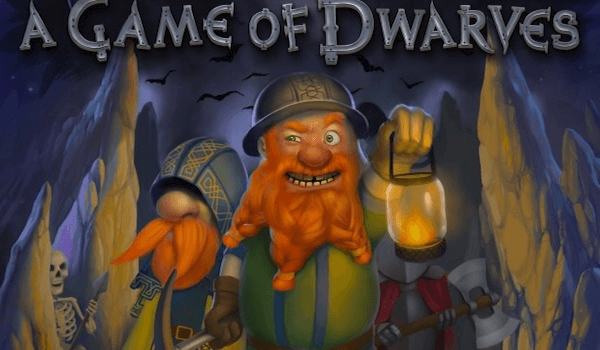 Do you want to play a game? Well if so… then you're in the wrong place.
Do you want to watch Paradox Interactive play a game? Then you're in the right place, huzzaaahhh!
You'll be even more in luck if you would like to see a live stream of a strategy management game involving everybody's favourite vertically challenged mythical creatures dwarves!
Paradox Interactive will be live streaming A Game of Dwarves from 7pm GMT/5am EST for your enjoyment. You will be able to adress your dwarf related questions at Fred Wester, CEO of Paradox Interactive, and Jörgen Björklund, Senior Producer at Paradox Interactive during the stream. Personally I want to know how many dwarves it takes to unscrew a mithril encrusted lightbulb, but then maybe i'm just being pedantic. The stream may also be great for anyone who has thought about buying the game, but hasn't decided either way yet.
You can view the broadcast on the official Paradox Interactive TwitchTV channel here.