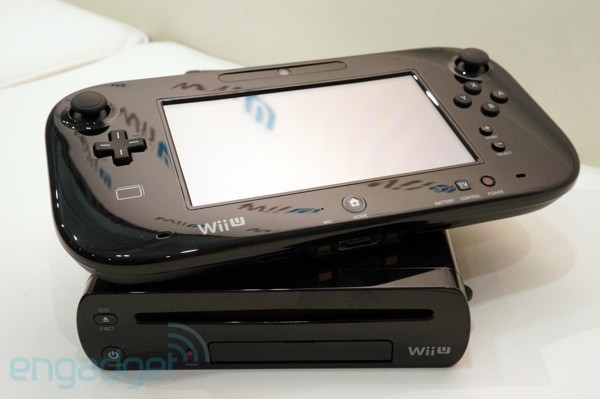 In a fantastic week for Nintendo, the Wii U has reached 400,000 sales. Even more impressive is that its predecessor managed to rack up 300,000 units sold as well, exemplifying the Wii's unique attraction to consumers at large.
This figure could have been even higher as well, with Nintendo unable to keep up with demand for the Wii U console. "Wii U is essentially sold out of retail and we are doing our best to continually replenish stock," President of Nintendo America, Reggie Fils-Aime has said. This was a very similar case when the Wii first launched back in 2006, when most retailers' stock couldn't support walk-in purchases until a few years later.
With the Black Friday deals coming to a close, Reggie Fils-Aime has announced that the total sales for Nintendo hardware last week, according to its internal data, has exceeded 1.2 million units. Aside from the Wii and Wii U, the handheld devices have together sold over 500,000 units, with 250,000 and 275,000 sales for the 3DS and DS respectively.
Fils-Aime has suggested that the reasons behind the DS outselling the 3DS are the deals retailers put forth for the DS, making it a far more compelling buy.