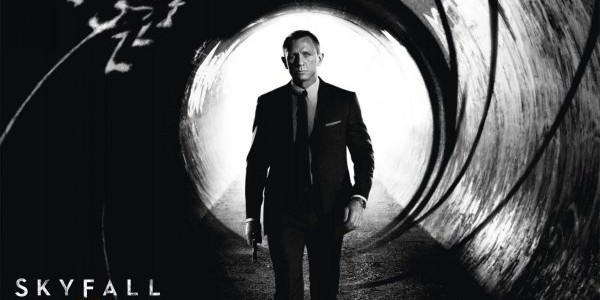 Own 007 Legends? Want to play Skyfall in it? Well now you can because the completely free Skyfall DLC mission is out now on Playstation Network and Xbox Live Arcade Marketplace and will be released on Steam on the 20th of November.
In order to promote the release of this epic Skyfall DLC mission, a brand new trailer for the Skyfall mission has launched which shows off the features of the downloadable mission. You can check out the trailer for Skyfall DLC below.
007 Legends is available now at all major retailers.  For more information and exclusive updates, visit www.facebook.com/007LegendsGame or www.007legends.com.
Be sure to let us know what you think of the 007 Legends: Skyfall DLC launch trailer in the comments section below.