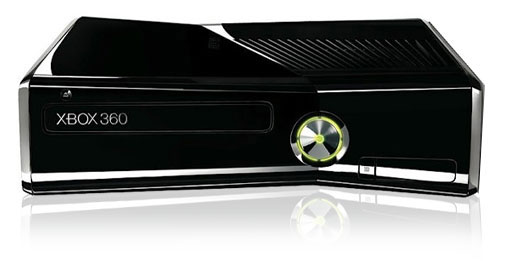 If for some unknown reason you've been sitting on the fence about whether to buy an Xbox 360 or had your eye on one of the awesome collectors editions, now is the time to buy as Microsoft have announced a price reduction on its Xbox 360 stand alone and Kinect bundle consoles, in what is their most significant price drop across the Australian market to date. The new price points have seen many products enjoy between $50 and $150 reductions making them a very appealing purchase for us with a taste for an already expensive hobby.
The new pricing scheme will see the following reductions
– The Kinect sensor by itself has been reduced to $149
– The 4gb Xbox 360 stand alone Console reduced to $199 and Kinect bundle to $299
– The 250Gb Xbox 360 standalone Console is now $299
– Collector's edition Consoles have been reduced to $399
Commenting on the announcement, Kimberley Francis, Head of Interactive Entertainment, Microsoft Australia said: "This is the time to buy an Xbox 360. The Xbox has never been more affordable and it continues to evolve to offer even more value for Australians". Alongside the announcement of the new pricing system also came price confirmation of the much anticipated Halo 4 coming November 6th, with the standard edition coming out at $89.95 and the limited edition at $129.95.
Everyone already knows the capabilities of the Xbox 360 Console as a media player and entertainment unit for music, film and television and these new price points should make owing one of these even more enticing. All this as well as a huge lineup of new games coming for fans of gamers of all genres including Halo 4, Forza Horizons, and for the Kinect, Fable Journeys to name just a few.
Francis goes on to mention that later on this year will see the introduction of Smartglass and IE onto the platform, changing the way users access information through their televisions and mobile devices.
The price drops are effective from Thursday 4th November and reductions are off the RRP of products.
Also please note that Collectors editions do not include upcoming bundles such as Halo 4 only existing in stock collectors bundles.