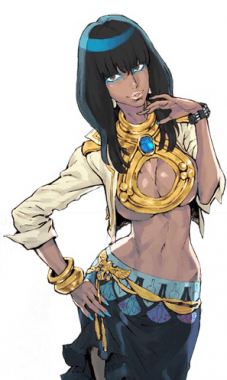 Rising Star Games have released an exciting new trailer for the 999 follow-up Zero Escape: Virtue's Last Reward, which promises that there will be zero escape and that good people will die.
The game will be released on both the Nintendo 3DS and PS Vita next month. While it isn't exactly a sequel to 999 it is still considered a follow up to that game which was also released by Rising Star Games.
You can check out the Zero Escape: Virtue's Last Reward trailer below and let us know what you think in the comments section. Remember, if you can't trust anyone, everyone must DIE.