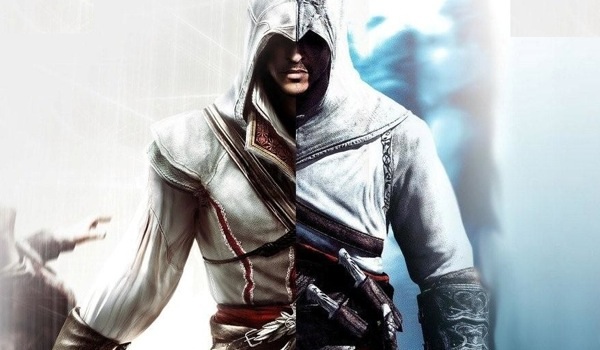 Fresh off of the back of Micheal Fassbender being attached to the project, so New Regency and Ubisoft have announced today that they will be partnering together for the upcoming Assassins Creed movie. The development of the screenplay is set to begin immediately with both studios trying to fast track its development, so far no clear details have been given as to what we can expect from the movie, but with the addition of Michael Fassbender (Prometheus and X-men: First Class)  as well as New Regency (Fight Club, JFK and Mr and Mrs Smith) it looks set to be on to watch.
Here is what Ubisoft Motion Pictures, CEO, Jean-Julien Baronnet had to say on the partnership
"Ubisoft chose to partner with New Regency because they are a talent- and filmmaker-driven company, with the same independent and creative mindset that we have at Ubisoft Motion Pictures. Bringing aboard New Regency's renowned production and distribution expertise while maintaining our own creative and financial flexibility ensures that Assassin's Creed will be a high-quality film that respects the lore and fans of the video game franchise."
Ubisoft Motion Pictures was created in January 2011 to expand the audience of Ubisoft's already successful IP, through a variety of mediums beyond video games such as TV and film. Aside from the upcoming Assassins Creed film they are also working on two movies based in the Tom Clancy universe, one being a Splinter Cell movie, and the other being based on Ghost Recon.
Be sure to check back in the future as more names are attached to this project.