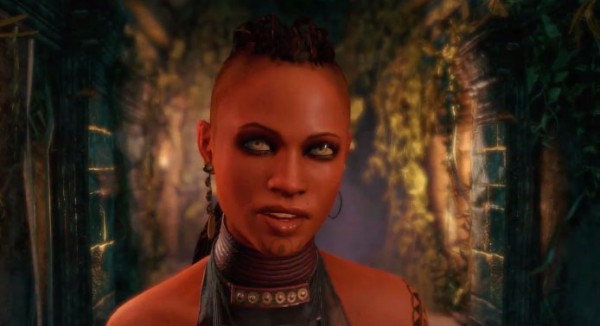 Ubisoft released two new trailers for Far Cry 3 today. The first trailer is called The Tyrant: Hoyt. Players will get a chance to meet Hoyt, the insane villain who rules over the island and the drug trade on it. There are plenty of in game footage from cut scenes and some actual game play. The trailer does a great job showing off the sadistic villainous side of Hoyt.
Next up is the open world walkthrough of Far Cry 3. This thirteen minute walkthrough has commentary from Mark Thomson, the lead level designer, and Jamie Keen, the lead game designer. The video is full of gameplay footage, showing off some of the jumping puzzles, the giant expanse of the island, the combat, and the hunting and crafting mechanics.
Far Cry 3 is slated for release on November 29th in Europe and Australia, November 30th for the UK, and December 4th for North America.