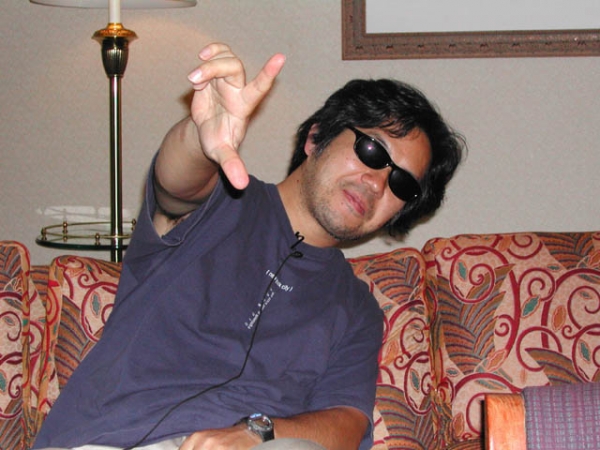 That's right legendary anime-visionary Shinichiro Watanabe hot off the heels of the success of Kids on the Slope has announced that he is currently working on two new series launching in 2013 and 2014. Watanabe made the announcement in an interview with Spanish anime website koi-nya.net at Granadas Ficzone.
The first of which series is slated to be produced by BONES and was described by Watanabe as "a space-travel action comedy". This particular series is due to launch in 2013 and is being considered the spiritual successor to Cowboy Bebop, Watanabe's most famous work.
The second series is being produced by MAPPA/Tezuka Production (Kids on the Slope) and is said to have a more serious realistic tone and setting. It is scheduled for a 2014 release, nothing more is known on this series however.
What do you think of Watanabe working on more anime series? Are you excited for his next ventures into the work on anime? Let us know in the comments below.