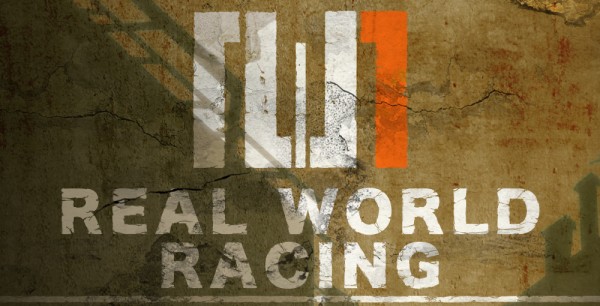 When we last wrote about Italian developer, Playstos Entertainment, they had just announced Real World Racing, RWR, way back in August.  Well now it's been a few months and in that time they've shown off a bit more of their work in trailers and screenshots, though new details are less abundant but still there.  Obviously trailers are generally the best demonstration of what they have so far, so check out the Official Trailer below.
Those looking for a bit more content can find a few more trailers and screenshots on RWR's Steam Greenlight page HERE.  Speaking of which after you get done checking out those trailers, don't forget to vote on whether you'd like to see RWR make the Greenlight cut and become available through Steam.  As a new take on racing in real locations, it deserves a look at the very least.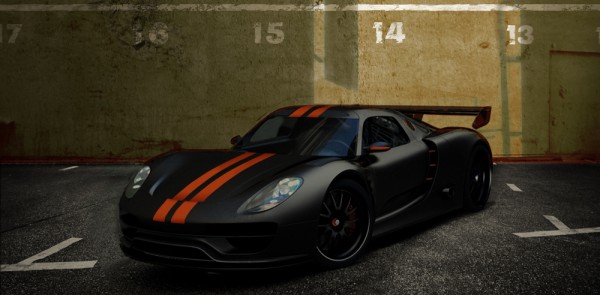 New information that's been released about the game, to match the previously known 80 cars to race, 3D graphics, and extensive career mode, includes 50+ tracks across famous cities, up to 16 person multiplayer online, and precise simulation in terms of both real-world physics and car performance.
For even more details, screenshots, and information be sure to check out the Real World Racing website HERE.