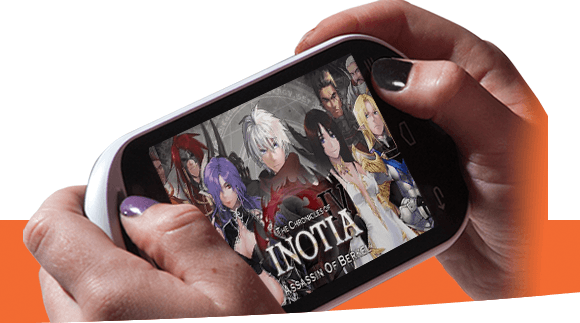 The newly founded PlayMG company has announced that they have just put up their first ever device, the MG, for pre-order. The MG is a portable Android gaming device which will run on Wifi and will not require a phone plan to use. This means that this is a portable gaming device built specifically for use with the Android market.
The overall cost of the device is $169USD, but for pre-order customers it will be reduced to $149USD. For pre-ordering customers, the device will also come complete with $40 value built-in. This includes $10 pre-paid from Mastercard, 8gb of storage and a few games from both Com2US and Electronic Arts.
Be sure to check out the official website for more information.