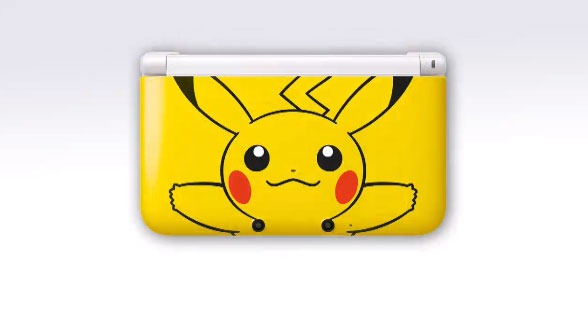 Nintendo has announced that the all-white and Pikachu-themed 3DS XLs will be headed to Europe. It was revealed in a Nintendo Direct conference today, Europe will receive the Pikachu-themed 3DS XL in "limited quantities" in addition to the all-white edition pre-loaded with a copy of Mario Kart 7.
The Mario Kart 7 bundle will be releasing later this year on November 16 and the Pickachu bundle will ben releasing "later this year" and will also be in "extremely limited quantities."
These bundles were first announced for release in Japan in late August and this is the first time anyone has heard of it coming to the West. Though this may be the case, no announcement was given on if it will later come to North America also.