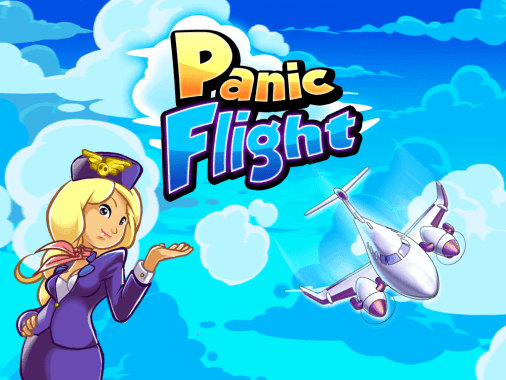 The hit Android title by AMA Mobile, Panic Flight, will be departing for the iOS shortly. Though no solid release date has been announced as of yet, iOS users will soon have the chance to play the free title published by the ever-busy BulkyPix.
Panic Flight has you become an AMA Airlines pilot, transporting your passengers to their destination safely and in due time. However, the trip will not be without obstacles as a tornado, or even a UFO, may attempt to reroute you. Throughout the campaign mode, you will be able to choose and upgrade your aircrafts to ensure you are ready and able for the 18 missions, multiple quests and mini-missions that await. There is also an "Infinite Flight" mode where you will fly continuously, racking up points in order to post the highest score amongst your friends on Facebook and Twitter!
To view some screens from Panic Flight, please see the gallery below! And for future updates, visit the official Panic Flight Facebook page.