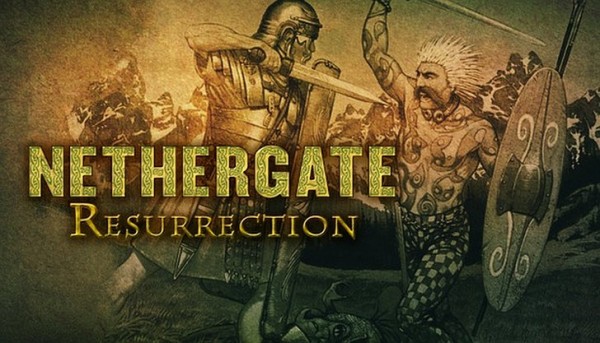 Spiderweb Software is excited to share with its fans that Nethergate has been "resurrected" and is now available on Steam! Not only is it now available on Steam, but Nethergate: Resurrection is utterly affordable at a mere $3.99 until October 12th. That means you have less than a week in order to snatch up this ridiculous offer and play an old fashioned indie role playing game.
So what's all the fuss about. Nethergate: Resurrection takes you back in time to old Britannia when there is a not so pleasant rivalry between the native Celts and invading Romans. Land burdened by war, Britannia is subjugated to a bloody war to which neither side is willing to admit defeat. As warriors clash blades and ancient magics are unearthed, only one faction will rule – and you get to make that choice. Are you one of the savage Celts or a land hungry Roman?
Check out the affordable game on Steam and look at the screenshots below.