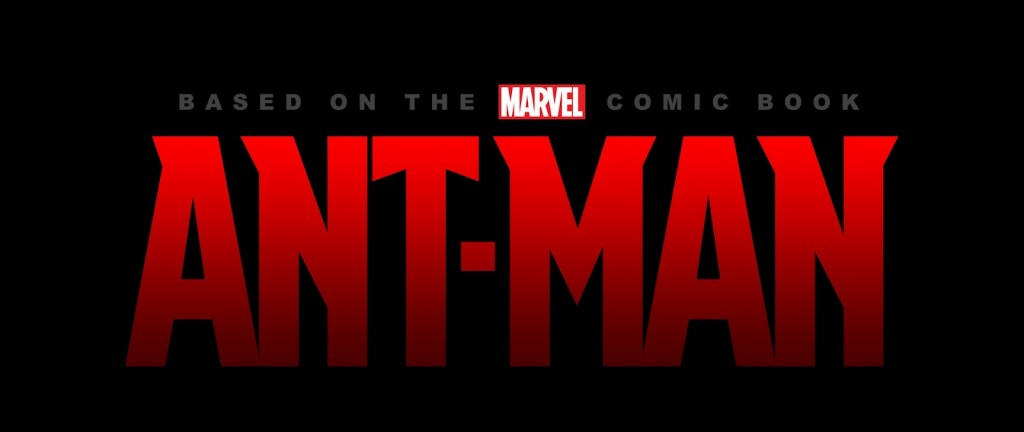 Well it seems that all systems are go for Phase 2 of the Marvel Cinematic Universe, with their latest film Ant-Man receiving the official release date of November 6, 2015.
The film is slated to be directed by Edgar Wright, who you many better known as the guy who made Spaced, Shaun of the Dead, Hot Fuzz, and Scott Pilgrim vs the World.
Officially a member of The Avengers in the comics, Ant-Man aka Henry Pym is a talented scientist who discovers and devises substance to drastically reduce his size, and thus becoming 'Ant-Man'. While that may not sound that exciting, the process can be reversed and he can become 'Giant-Man'.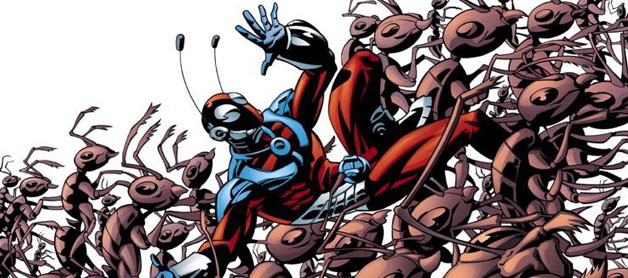 It will be interesting to see how Ant-Man will contribute to Marvel's Avengers storyline as it is set to come out after The Avengers 2.  Or maybe we'll see Henry Pym in The Avengers sequel with his storyline advanced in Ant-Man.
Who knows, we'll see in three years time.