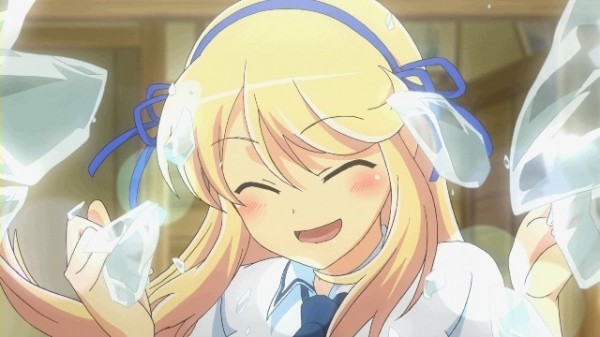 It is always great to hear when a company is doing well, especially one that develops unique games such as Marvelous AQL. Today the company reported that they have made a 620 million yen ($7.8 million) net profit during the second quarter of the fiscal year. This is 106% more than the company previously estimated.
According to their report, the strong sales of Rune Factory 4, the best selling game in the franchise, and Senran Kagura: Burst were responsible for the unexpectedly high profits. Marvelous AQL has a number of games still in the works, such as Senran Kagura: Shinovi Versus, Muramasa the Demon Blade, and Fate/Extra CC on the Vita as well as Valhalla Nights 3 on the PS3.
Perhaps the impressive sales of the Senran Kagura series will sway Western publishers towards a localization and perhaps we will hear something similar from Natsume about Rune Factory 4 in the coming months.