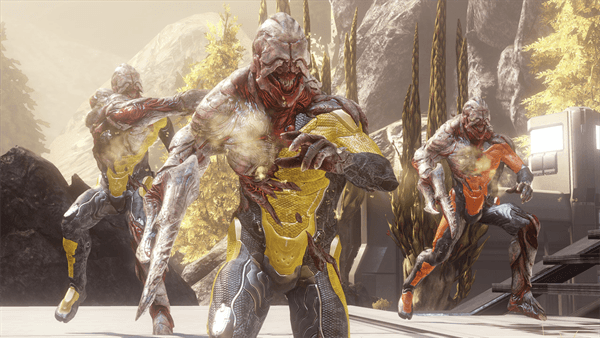 A new game mode for the upcoming game, Halo 4, was outed last week by a French game magazine. Since then, 343 Industries has officially revealed the game mode. What is the game mode you may ask, it is, "The Flood." The Flood is the new replacement for the old game mode infection.
The following changes have taken place that truly make this game type live up to its name:
– It is now only 10 players per a game (replacing the amount of 12 in the previous games).

– 2 of the 10 player will start out as the flood.

– They people who are infected with the case of the flood will now use claws instead of energy swords.
You can check out to see the gameplay video down below to further understand the changes made to the game type and how it will play in Halo 4. Halo 4 will be releasing on the Xbox 360 on November 6, 2012.