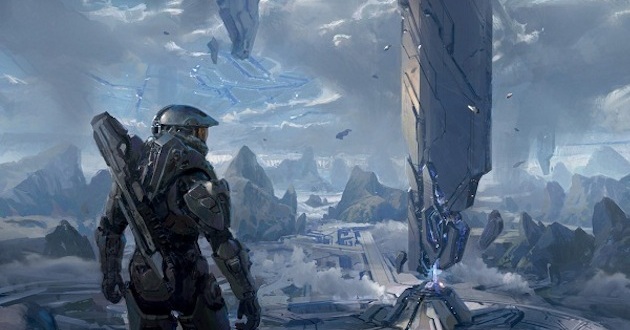 While at Comic-con in San Diego earlier this year, 343 Industries revealed that terminals will be returning for Halo 4. They have just released the first terminal for the game and it acts as a prologue of the Covenant's role in the game.
Titled "Jul 'Mdama," you get to hear about why the Covenant is heading towards the mysterious planet Requiem. The greatest part about the terminal is probably the fact that they reveal that there are still some Forerunners left in the universe. Also, unlike the terminals in Halo: Combat Evolved Anniversary, the Sanghelli actually speak in their natural language and that adds more depth to the terminals.
You will be able to watch this terminal and all the other ones when Halo 4 launches exclusively on the Xbox 360 on November 6, 2012.