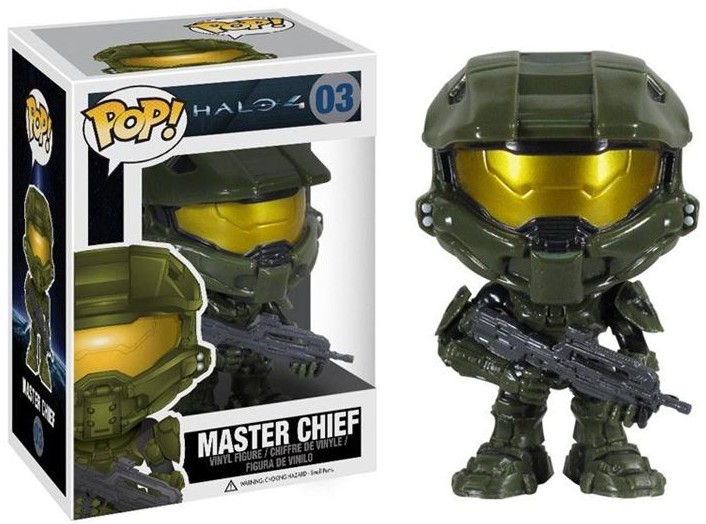 Funko's Pop has announced a new line of collectible figurines that are inspired by characters of the upcoming blockbuster Halo 4.
The new lineup includes some returning characters like Master Chief. The full line up is the following Master Chief, both red and blue Spartan Warriors, as well as the unbelievably cute Cortana figure. This line up will be able to join the already released group of Halo vinyl collectibles which include Noble 6 (Halo: Reach) and the fan favorite Grunt (Halo 3).
You will be able to pick these cute collectibles up when they release on November 8 and you can pick up Halo 4 when it launches on November 6.