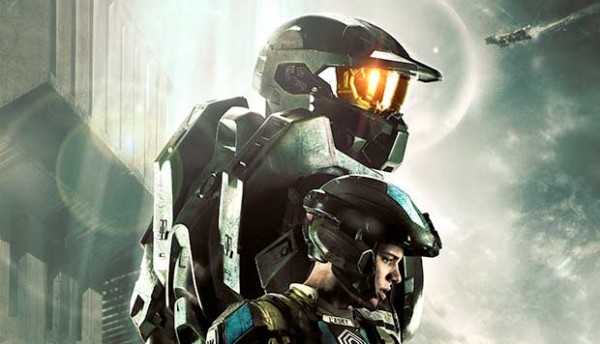 The latest and final trailer for the upcoming web series, Halo 4: Forward Unto Dawn, has been released. Titled, "Squad," the video takes you into the lives of each of the members of Hastai Squad. In the video, which you can watch down below, you learn more about each one of the cadets background, what year they are in at the Corbulo Academy, and so on.
On another note, this is the last trailer they will be showing before the first episode of the web series launches on October 5 on Machinima Prime.
You can pick up the game, Halo 4, this web series is apart of when it launches on the Xbox 360 on November 6, 2012.