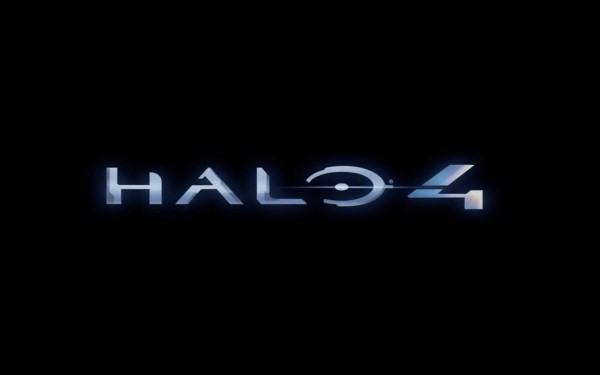 Earlier today at the Microsoft booth at this years EB Games Expo us here at Capsule Computers were incredibly lucky to have received an opportunity to play a small amount of the multiplayer in the upcoming Halo 4 developed by 343 Studios and published by Microsoft. The game is the fourth entry in the main Halo storyline featuring Master Chief, but is actually the seventh entry to the series.
This multiplayer preview that we were shown had a number of different gametypes. The two available to us were the free-for-all and capture the flag gametypes. Unfortunately we only had the time to play one of these gametypes, so we went with capture the flag, as it is one that I am most proficient at playing.
What's really cool about this iteration of Halo is the games UI. When you're in a lobby, you're not really looking at something that is hard to understand. It also carries an impressive looking aesthetic that is both functional and decorative. I was actually quite impressed by it.
Some of the cool features in this menu are that is allows you to alter your Spartans loadout; easily, cycling maps, checking through players, and whole lot of other features that are both familiar and new. Unfortunately, I was only able to take a quick peak at this menu before being taken into the game, so some of these assertions may be inaccurate.
From what I could tell from the games loading time, it either loads incredibly fast, or it does what the previous Halo games have done and pre-loads maps in the background. This great because it gives the impression that the game is a tighter experience, rather than one broken up by several moments of looking at a banner.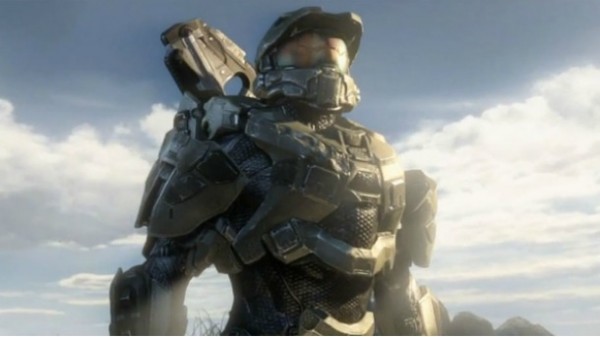 Anyway, lets get into the actual game shall we. At this event both myself and Luke Halliday were allowed into the game room for this preview. Although we were sitting next to each other, we were actually on opposing teams. So that means that there were two teams in this CTF match, the red team and the blue team. I was on Blue. Luke was on Red. Blue won, just sayin'.
So this CTF mode was the tradition two flag styled capture the flag match, with teams having to take each others flags and returning them to their own base. What made this cool was the arena that we were playing on.  It was a pretty small arena that could be traversed pretty quickly.  The map itself was a kind of space station with multiple corridors and floors which allows players to plan a route into and out of their opponents base. What was really cool though (and something I saw nobody take advantage of) was that there were these jump-pads that would take you straight over to the enemies base on the sides of the map. This made getting into the enemies base incredibly easy; and even though I was killed shortly after arrival, I still managed to take down a bunch of enemies.
What I noticed about the Spartan armour in this particular match was that they were much more sleek and stylish in comparison to the armours we've seen in the past. The weapons have also undergone a redesign, with each weapon retaining the familiar aesthetic of the Halo universe, but also being unique enough to give the game a fresh and unique feel.
Overall I was very impressed with the few minutes we had of the multiplayer hands-on for Halo 4. The guys at 343 have done an amazing job with the franchise and this is a must buy for any gamer out there.