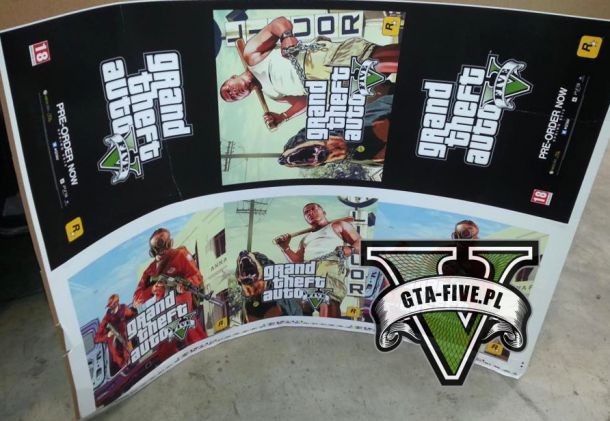 A leaked image of a poster for Rockstar's upcoming blockbuster, Grand Theft Auto V that was found in Europe has finally given us a launch window  for the game. Grand Theft Auto V will be releasing Spring 2013.
The news was found on a fan forum that is simply called GTA-Five. The news was expected to release sooner or later but this is the first time we have gotten a good assurance of anything we have heard about its release date via the rumor mill.
It is still unknown though if the game will have a simoltainilious release period across the globe. They did this for GTA IV so some are led to believe that the same thing will be implemented for GTA V.
On another note, the poster points out that the game will only be releasing for Xbox 360 and Playstation 3. This means that it is currently unknown if they will be bringing the game to the Wii U.
Keep your eyes posted on here as more news regarding GTA V will be revealed in November.