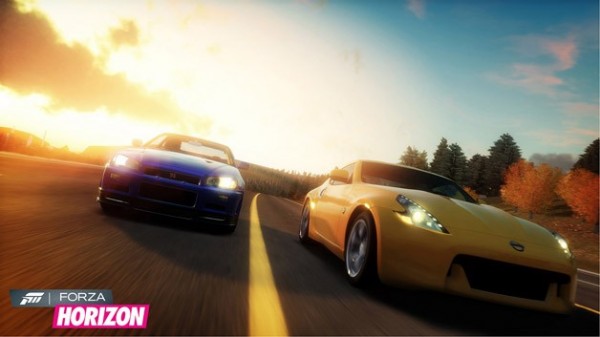 If you thought that the Australian International Motor Show 2012 couldn't get any more exciting, it just has. Microsoft have announced that they will be holding a Forza Horizon launch event at the Motor Show.
The launch event for the game will take place on October 19th at the Motor Show which will be held at the Sydney Convention and Entertainment Centre. Attendees will be able to experience the excitement and intensity of Forza Horizon ahead of it's October 20th release date.
Forza Horizon is the first open world racing game in the Forza franchise and will allow players to freely take to the open roads of Colorado, USA.
The Australian International Motor Show 2012 will run from October 19th to 28th and open daily at 10am. For more details you can check out the Motor Show's official website here.