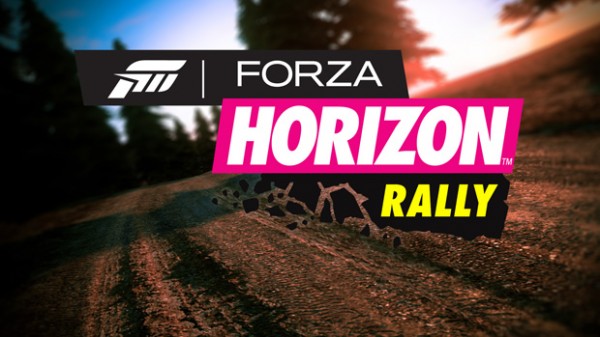 Forza Horizon is going to be branching out into more diverse racing types soon with the new expansion pack coming in December.  Specifically the "Forza Horizon Rally Expansion Pack", that will be released Dec. 18th, but that's still a long ways off, so the exact details are a little thin as the plan is to release more information in the intervening weeks. What has been released however is that the expansion will include new events, cars, and achievements, and be available for 1600 MS Points.
What has been better detailed though is the Season Pass, which will include the "Rally Expansion Pack" also, but that's not all it includes.  In addition to the expansion, the Season Pass will include access to the 6 monthly car packs that will be releasing once a month for (you guessed it) 6 months.
The first month has 6 cars to add to the game:
2012 Ferrari 599XX Evoluzione
2012 Lamborghini Aventador J
2012 Gumpert Apollo Enraged
2012 Alfa Romeo 8C Spider
2012 Ford Mustang Boss 302
1957 Chevrolet Bel Air
If you should happen to be more interested in only one or a few monthly car packs than the Season Pass, they will be individually available for 400 MS Points each.  However, monthly car packs aren't the only additional cars with the Season Pass as exclusive to the Season Pass are 5 cars that will be available once a month for 5 months, starting in November with the 2006 Lamborghini Miura Concept.
With all that said, it looks like Microsoft Games and Turn 10 Studios are really hoping to provide content for their players for quite some time, hopefully the demand is there for it.