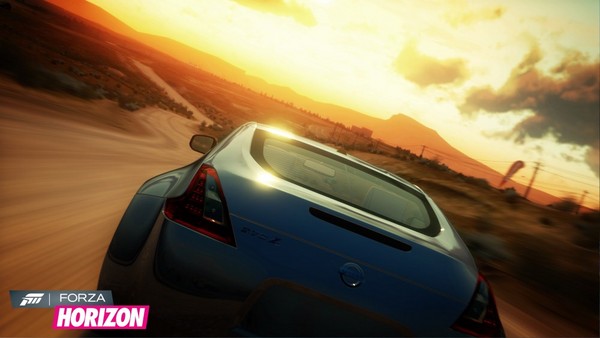 Are you 'ready to go'? Well if so, start your engines and race your way into stores now to get your hands on a copy of the newly released Forza Horizon. That's right the latest installment in the critically acclaimed Forza franchise is now in stores across Australia.
We have reviewed the game itself to which we gave ovewhelming praise . You can check out our Forza Horizon review here. If you still aren't sure about Forza Horizon you can always check out the demo for the game on the Xbox Live Marketplace and take it for a test drive before picking up the full game. The demo itself has been downloaded more than a million times since launching on the Xbox Live Marketplace. One can only wonder how many copies this game will sell if that is just the demo numbers.
So there you have it, go get Forza Horizon now, it is an excellent game and truly an experience to behold. Be sure to let us know what you think of Forza Horizon in the comments section below.