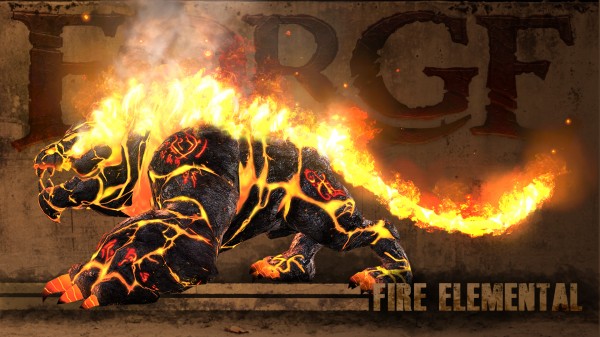 Back in September we wrote about the guys at work trying to kick-finish a PvP MMO-style multiplayer game called Forge, as the game was already near completion, but they were hoping to put more into it.  Well, the time for the kick-finish has come and gone and while they weren't able to meet the goal they had set, they urged those potential backers to at least pre-order the game through them.
Now Dark Vales Games has some new information in regards to how those that had been intent to back the finishing of the project, and those unable to back, that the game would be part of a little platform known as Steam Greenlight.  One of the top ten games selected for the platform, Forge will be going live unto the product page soon where players can not only pre-order the game, but by pre-ordering gain instant access to the closed beta they have going on now until November.
Those not able to wait to pre-order the game on Steam and looking to get access right away can still pre-order through the Forge website HERE.  And those interested in seeing some of Forge's screenshots from before its release build can check them out in the gallery below.