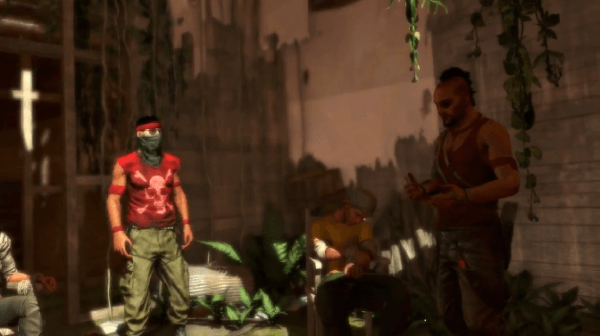 The tribes! They are tribal and scary! Ubisoft have released a new trailer for the eagerly anticipated Far Cry 3. The new trailer focuses in on the game's tribes and in particular the characters of Citra and Dennis.
So what are all these tribe things about and who in the heck is Citra and Dennis? Well you have to check out the trailer below to find out. Fary Cry 3 is set for release on November 29th for the Playstation 3, Xbox 360 and PC.
What do you think of the latest Far Cry 3 trailer? What do you think of the tribes? What is the go with Citra and Dennis? Let us know your thoughts in the comments section below.