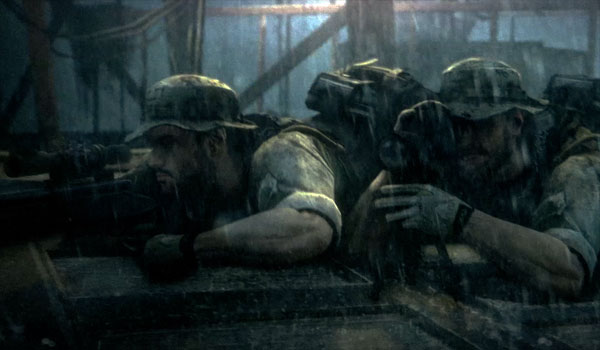 Are you a gamer that's interested in Beta testing the Medal of Honor: Warfighter multiplayer portions of the game? Then maybe you're someone who will want to check out this latest trailer from EA.
As you will find out, the Beta is only open to the Xbox 36o consoles user base and as such, is exclusive to it. This means that Playstation 3 and PC users miss out on this opportunity.
Medal of Honor: Warfighter is powered by the Frostbite 2 engine which gives the game an advanced level of destructibility and realism in comparison to other games in the genre. Will it be better than Battlefield 3? Only you can decide.
Be sure to check out the trailer embedded below for more info.