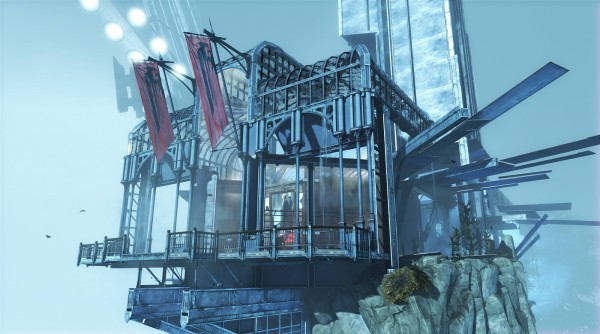 If you were disheartened when you finished Dishonored for the third or fourth time and seemingly ventured through every alley and killed/neutralized every target in various ways, you'll be happy to hear that Bethesda has some new content in the works. Today it was revealed that the company is planning on releasing three expansion packs for Dishonored, with the first one dropping in December.
The "Dunwall City Trials" pack will include ten different challenges for the player to finish and place themselves on the leaderboards. This DLC will cost only 400 MSP or $4.99 depending on your platform of choice.
Bethesda is also planning on releasing some story-driven DLC in the future in the form of the second DLC pack which will focus on Daud, who leads a group of assassins and has a number of special powers of his own. This DLC is meant to be released sometime in Spring 2013, while the third DLC pack has been given little detail, minus the fact that it too will be story oriented.