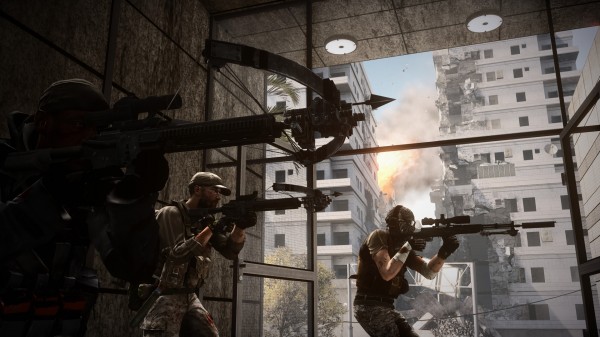 The latest, and final, expansion pack that will be coming for the Battlefield 3 multiplayer portions will be called Aftermath. In Aftermath, players will be able to access the new Scavenger gametype.
In Scavenger, players begin the map armed with only a knife. They must take survival into their own hands by searching their surroundings for newer and better equipment scattered around the Battlefield.
Battlefield 3: Aftermath comes out on the 27th of November for all Premium players. The expansion pack will cost $23.75 additionally for all non premium players to obtain access.
Be sure to check out our gallery below for a bunch of new screenshots and even further below for the embedded video.