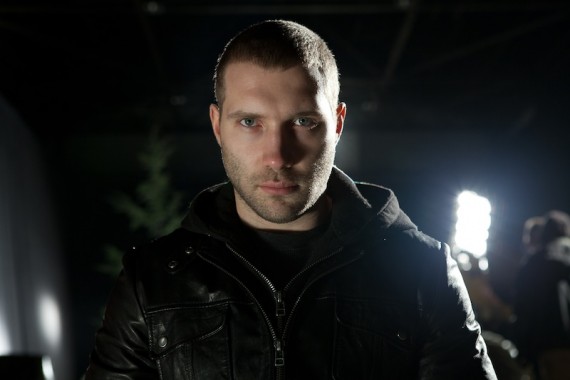 One week on from the first official Australian trailer release for the upcoming Jack Reacher, and Paramount Pictures has released a second, more action-oriented trailer for us Aussies! This time, there is the highlighted presence of one Jai Courtney, the Australian actor who truly broke out in the entertainment industry with his recurring role as Varro in the cult TV smash, Spartacus.
Jack Reacher will be Jai's first major blockbuster picture, and with a sizeable part alongside Bruce Willis in the upcoming A Good Day to Die Hard, you can bet that Jai will be making a claim for best new actor in Hollywood. In Jack Reacher, Jai is taking on the role of antagonist, with some great, tense-looking scenes shared with the film's leading man, Tom Cruise.
You can watch the 2nd official Australian Jack Reacher trailer, prominently featuring our very own Jai Courtney, below. And as always, for future updates on the film, keep an eye on us at Capsule Computers, whilst also being sure to visit the official Jack Reacher – Australia Facebook page.